Skip to Content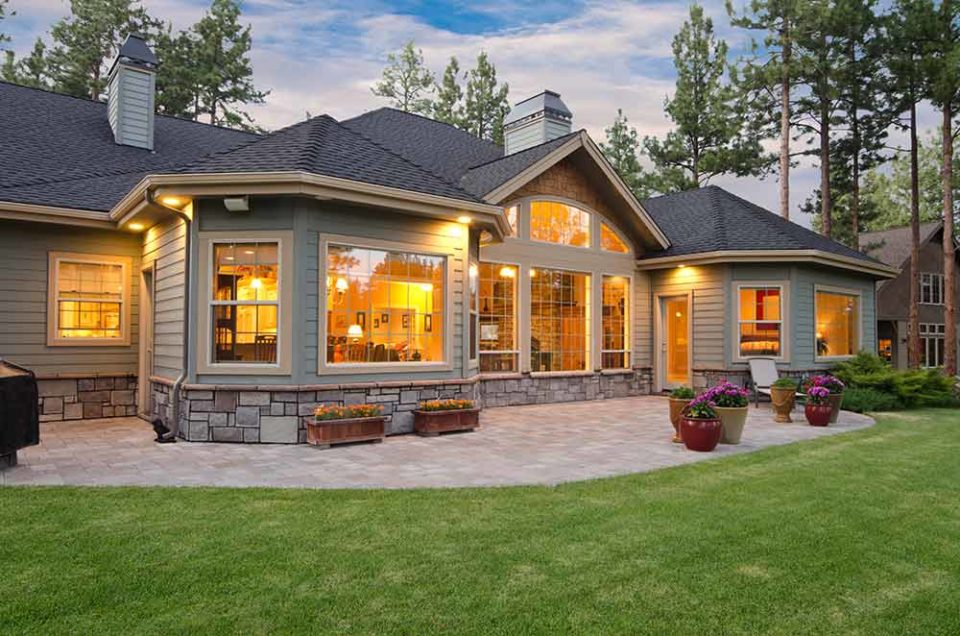 One-Day Roof Replacements
At Magnum Roofing, we strive to provide exemplary service and quality workmanship at a reasonable, competitive price. We achieve this by using superior roofing products, implementing operational efficiencies, and by employing only the best roofing tradesmen in the Ottawa Region. All work performed by Magnum Roofing is done by Magnum employees, NOT subcontractors, thus ensuring the same excellent work on every roof we install or replace.
It's also one of our objectives to complete your roofing project in one day, thus minimizing any inconveniences caused during home renovations. We achieve this goal by increasing the manpower needed on each roofing project. Instead of having 2-3 workers working on it for 3-4 days, we commit crews as large as 10 people to complete the job in a day.

Contact Us
How Our Roofing Replacement Process Works
Curious about how our roofing replacement process works? Let us walk you through it step-by-step:
STEP 1: The Magnum Roofing crew arrives at your residence and begins set-up as you leave for work.
STEP 2: Your old roof is removed down to the roof deck. The deck is then inspected for any rot, and repairs are done (if necessary). There's no charge for the replacement of rotten plywood.
STEP 3: Drip edge is installed on all eaves of your roof to prevent the curling of shingles.
STEP 4: GAF's StormGuard® ice shield is installed about six feet from the edge of your roof on all eaves, in all valleys, and any other vulnerable areas of your roof that we feel may have a higher-than-average chance of ice build-up. Ice shield provides a secondary leak barrier if ice damming causes water to back up behind your roofing's shingles and valleys.
STEP 5: The remainder of your roof is covered in GAF's FeltBuster®, which is a synthetic underlay that's 100% waterproof, providing a secondary leak barrier on the remainder of your roof.
STEP 6: Your roof's metal valleys are installed.
STEP 7: GAF's WeatherBlocker™ starter strips are installed on all eaves, rakes, and both sides of valleys. WeatherBlocker™ starter strips have DuraGrip™ adhesive that bonds with your roofing shingles, preventing the wind from lifting your roof at the edge of its shingles.
STEP 8: Your roof is shingled with GAF's 50-year architectural shingles using six nails per shingle. GAF 50-year shingles come with a 50-year 100% prorated material and labour warranty, which is among the best warranties in the business.
STEP 9: All hips and ridges are capped with GAF's Seal-A-Ridge® Protective Ridge Cap Shingles. These caps are specifically designed to bend over the hips and ridges without cracking and will last the same length of time as the 50-year architectural shingles.
STEP 10: Maxi-Vents® are installed on your roof.
STEP 11: Clean-up is finished, including the grass being raked and then having a magnet passed over it twice to ensure the removal of all nails and debris.
STEP 12: The Magnum Roofing crew packs up and leaves as you arrive home to a house and yard that looks exactly as you left it – except for your brand-new roof with a 50-year warranty!
Get a Free Roofing Replacement Estimate Today
Magnum Roofing would welcome the opportunity to provide you with a free asphalt roofing replacement estimate in the Ottawa area. Please contact us today to get the process started!