Skip to Content
Magnum Roofing Gives Back to the Ottawa Community
Christie Lake Kids
Christie Lake Kids serves economically disadvantaged children and youth by providing recreation and skill-building programs at no cost and with all barriers to participation removed. It is a registered charity located in Ottawa, Ontario.
Their mission is to enrich the lives and prospects of economically disadvantaged children, by providing quality year-round community and camp programs to develop physical, artistic, and social skills, positive attitudes and personal qualities.
Magnum Roofing supports Christie Lake Kids in the form of both financial donations and by providing roofing work to their facilities at no charge.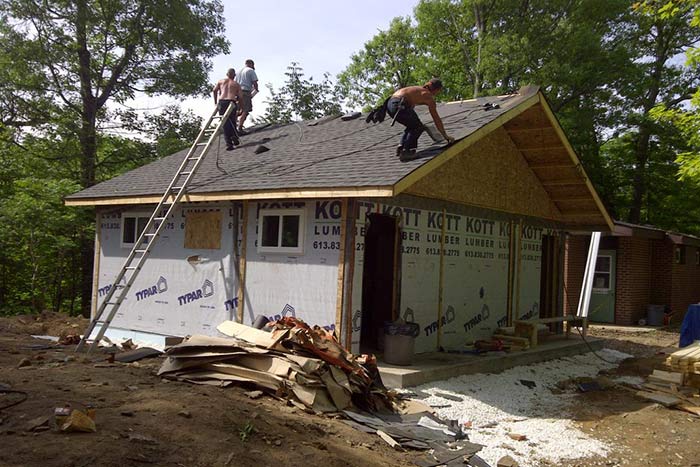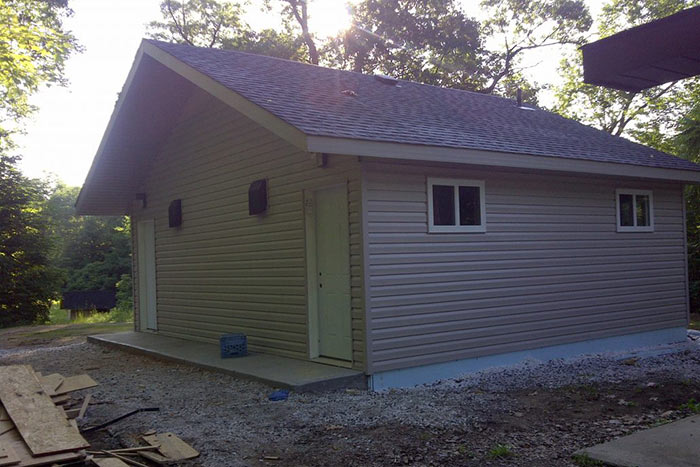 Alzheimer's Society of Canada
Since 1978 The Alzheimer Society of Canada has been a leading not-for-profit health organization working nationwide to improve the quality of life for Canadians affected by Alzheimer's disease and other dementias and has advanced the search for the cause and cure. Active in communities right across Canada, the Society has programs and services near you. Magnum Roofing makes a substantial yearly donation to the Alzheimer's Society in the name of the owners father Ron Crossthwaite who died of Alzheimer's disease in 2012.
Habitat For Humanity
Habitat Greater Ottawa is a volunteer-based, non-profit, non-governmental organization that builds simple, decent homes for low-income working families. Habitat GO sells the homes they build with a no-interest mortgage to families seeking an affordable home in which to raise their families. The organization achieves its mission by partnering with homeowners, corporate sponsors, donors, and volunteers. Since 1993, Habitat GO has helped more than 59 families in the Greater Ottawa area become homeowners of safe, decent, affordable homes. Magnum Roofing provides its roofing services to Habitat GO free of charge.
EHRA – Elephant Human Relations Aid
Elephant Human Relations Aid reduces conflict between elephants and humans by working on the ground in Namibia, providing practical and realistic solutions. Their award-winning volunteer project enables anyone wanting to volunteer in Africa to contribute towards elephant conservation and really make a difference. Magnum Roofing provides financial aid to EHRA and the owner recently volunteered for two weeks in Namibia building stone walls around villagers wells and food storage facilities to protect them from the elephants.
Because I Am A Girl
In the Poorest regions of the world, girls face unique barriers to survival and development, simply because they are girls. Yet they are the key to breaking the cycle of poverty for everyone.
Because I am a Girl
Creates access to quality education by building new schools, constructing water and hygiene solutions and providing vocational skills to help build brighter futures
Registers girls at birth so their legal right to an education, health care, and protection are officially recognized
Provides sexual reproductive health care for adolescents and improves maternal health to help manage childhood illness, encourage safe childbirth and provide emergency care.
Provides girls with access to clean water, adequate sanitation and food to keep them healthy
Helps keep vulnerable girls safe from abuse or exploitation
Changes laws and attitudes to help end the practice of child marriage
It is proven that when we invest in girls, they will give back in countless ways to improve the lives of families, communities, and nations.
INVEST IN GIRLS AND CHANGE THE WORLD.
Magnum Roofing supports Because I Am A Girl through financial donations.